Musical Instruments
Musical instruments are used for the purpose of making music. Our website was created to bring musical instruments to your computer! You won't need to install any software, all you will need is your computer keyboard and mouse to learn and play music!
The musical instruments we offer are: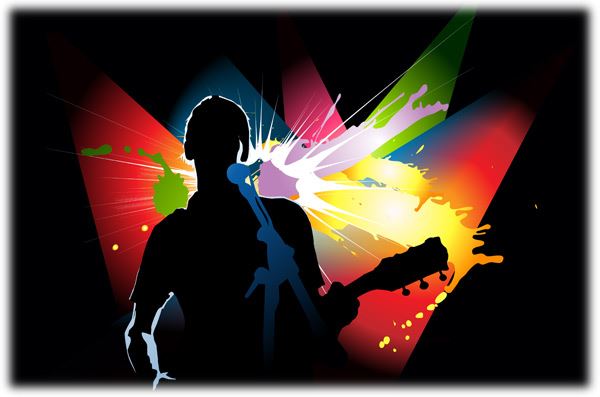 We hope you enjoy playing our musical instruments!